A hands-on approach to transform your food into GOLD. This is Edible Alchemy.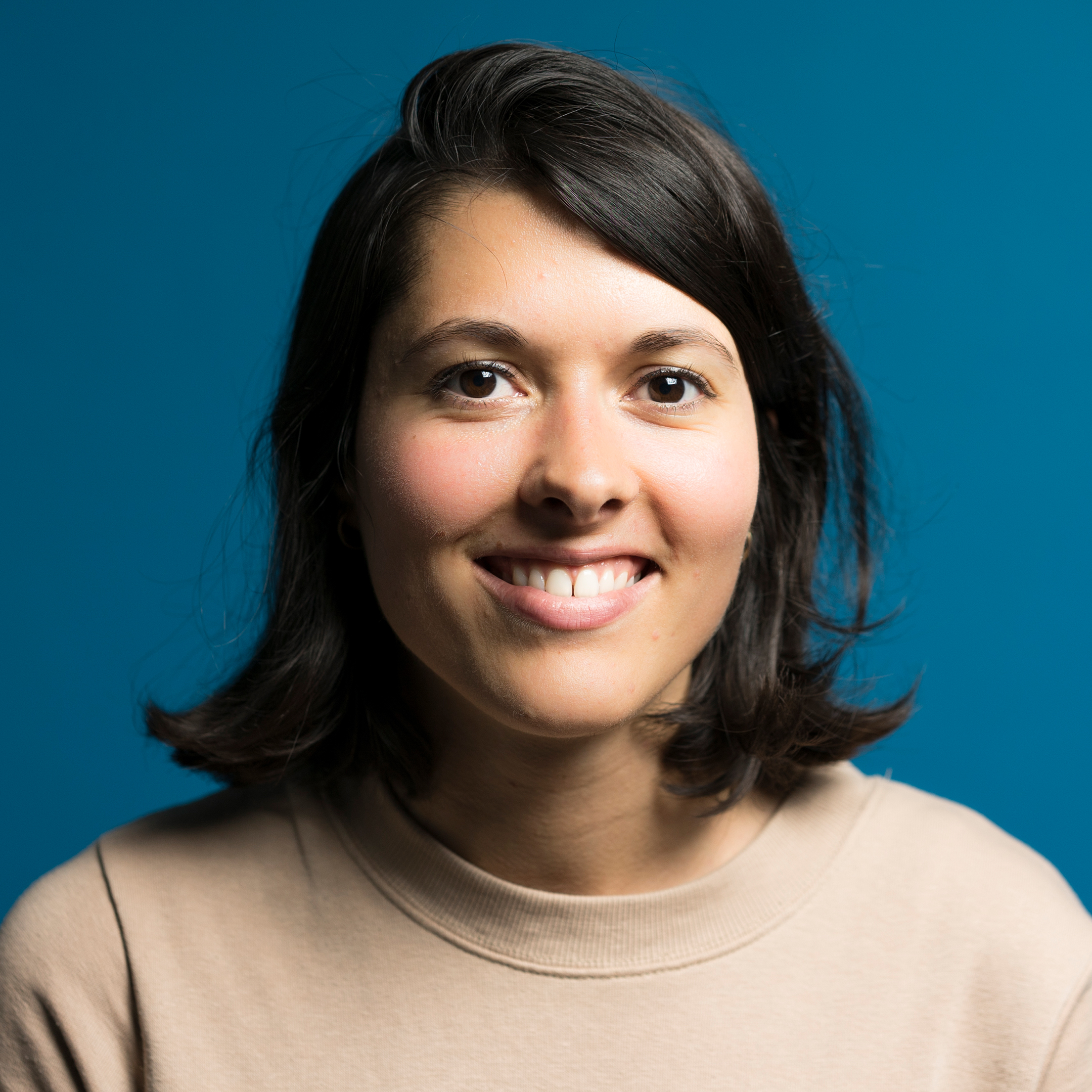 We all already know the saying "you are what you eat" and Alexis has enabled me to feel empowered to take control of my health and what I put in my body. Because of her courses, I now ultimately feel more connected to my food and was able to discover new tastes and combinations. Edible Alchemy has changed my life for the better
Deborah Caulet
Blinkist: Recruitment & Employer Branding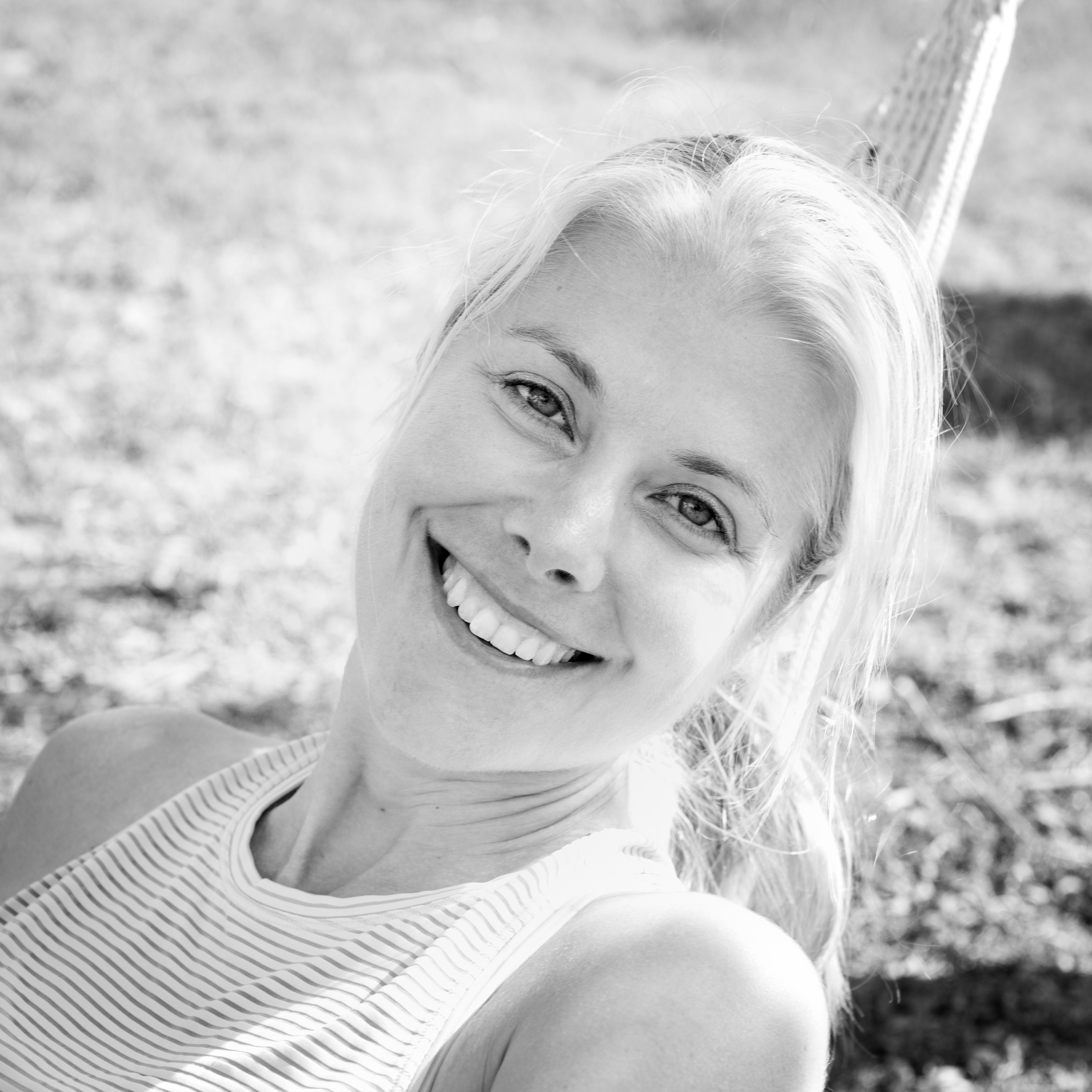 Alexis is a warm-hearted person, awesome teacher and a true expert on all questions one might have regarding fermentation. These courses provided me all the information I needed to get started at home on my own. During the online course she responded to my questions always prompt and very kind. I am now happy to have a fridge filled up with fermented veggies, probiotic hot sauces, milk kefir, Kombucha, water kefir and home brewed ginger beer! I highly recommend Alexis as a teacher on fermentation. But be careful, you might need a larger fridge, soon...
Katharina Dauenhauer
yoga teacher,
www.berlinprana.com